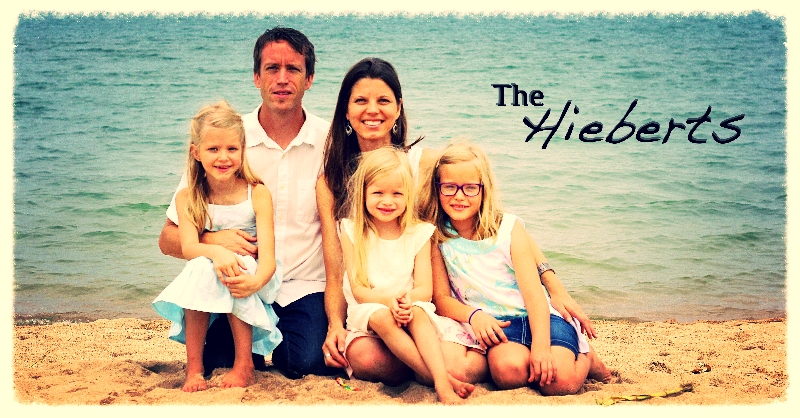 Last week I had the privilege of attending the general assembly of the MB conference of DR Congo.  This was an opportunity for me to meet the leaders of the conference and for them to meet me.  It was a chance to hear and see what God is doing and to dream about what we might do together in the future.  
To get there, I took a milk-run flight that began at 1:30 in the morning, arriving in Kinshasa at 11am.  Then it was 2 hours of taxi rides with a rest in between.  At 5pm, it was onto the bus for Kikwit.  We arrived in Kikwit at 2:30 am but then had to remain on the bus until sun up.  Perhaps not so bad if it was one of those Greyhound buses with ample legroom, movies to watch and a privy to use at your leisure.  Nope, this was one of those not-enough-legroom-so-my-knees-are-killing-me buses; the entertainment was the crying children next to me and the restroom was the bushes just outside.  
Finally the sun came up and we were off to our guesthouse.  Ah, but this was not to be the Hilton.  No, in fact this was one of the grungiest guesthouses I've been to in all my travels.  No sheet on the bed, t.p., mirror or towel; gaping holes in the mosquito net and a mattress that barely lifted one off of the wooden bed boards.  And in my heart I began to complain and feel sorry for myself.  Fatigue and pain and discomfort…. I don't deserve this.  
It wasn't long and I felt the Lord convicting me.  Is my goal in life comfort?  Did not Jesus suffer so much more, even leaving the perfection of heaven to sojourn here with no home to call his own?  And didn't he call ME to take up my cross and follow him … wherever … whenever?  I had to surrender.  I had to say, "God I will willingly give up much more than this for you and for your Good News and your beautiful Kingdom that resonates within me.  Forgive me for my attitude."
Later that day, I heard how some of the brothers had walked 3 days just to arrive at this gathering … literally.  And in the morning, in my daily reading, I read how God called Ezekiel to lie on his left side for 390 days and then on his right for 40 days.  And I was humbled again. 
So much of our lives are focused around discomfort aversion… in our lives; in our journey on this earth; in the way we 'do' church; in our 'serving the Lord.'  But we were never called to comfort.  We were invited to obedience and surrender and even suffering.  Jesus said to seek first his Kingdom and all these things will be added to you.  His Kingdom come and his will being done; his righteousness and his glory must be our pursuit.  Romans 8:19 tells us that the creation waits in eager expectation for the sons of God to be revealed.  The time is now for us to step up to the plate and seek his Kingdom.  How exciting to be part of what God has planned for this world!! 
What else have we been up to?
Kids Camp in Muramvya – We were able to spend a few days in Muramvya (along with Craig Loewen and the Schulz's) helping run a 3 day kids camp for 150 children (half of which were Batwa).  We were overjoyed to see that four recently baptized Batwa were helping as group leaders for this camp.  Children received meals twice a day and were taught stories from the bible, memorized verses, taught conflict resolution skills and the importance of staying in school. Our kids were also involved with skits, games and songs.  It was great to see them getting involved and thriving in this situation!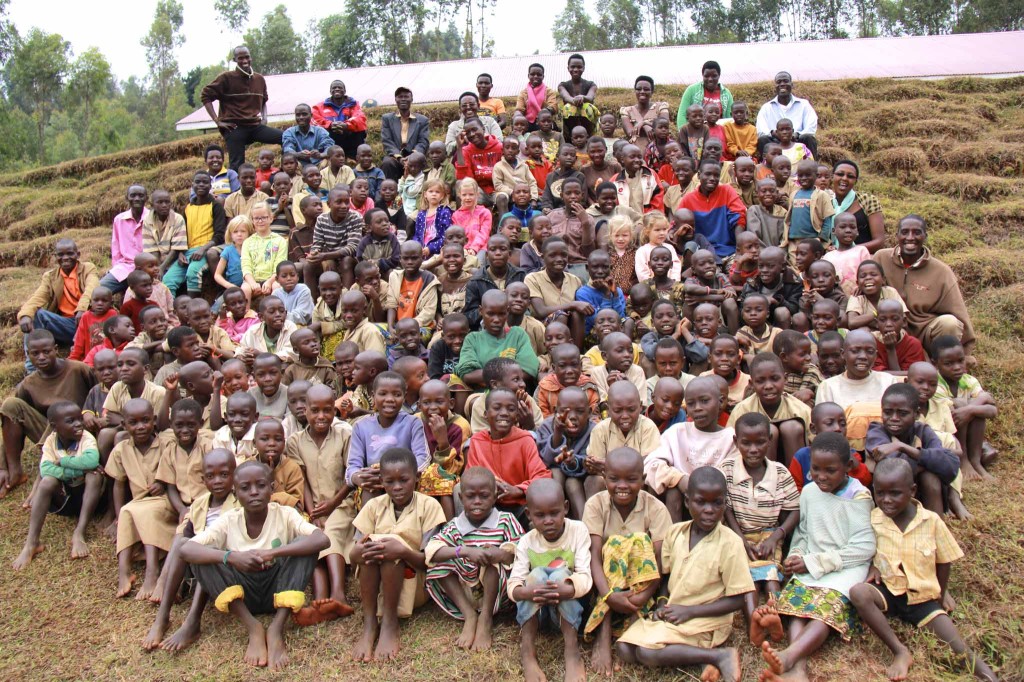 Check out the Kids Corner for more
pictures of the camp
African MB Leader Consultation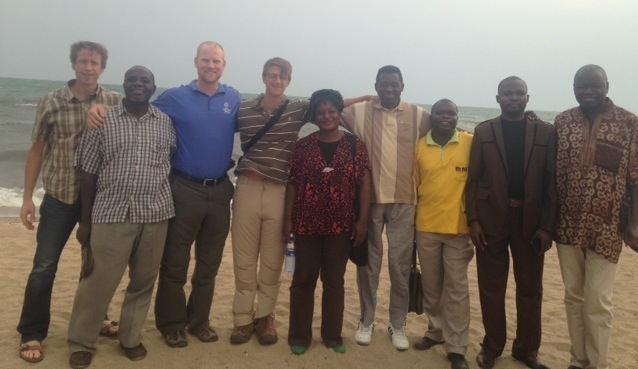 Another highlight was hosting a gathering of MB leaders from a number of African countries.  It was exciting to be able to dream and pray together about mission in Africa.
Family Life – The girls have had a good start to the school year so far. The hard work that Maddy and Keza put into learning French last year has paid off.  Although there are still many new and challenging things to learn, they seem to be settling in well.  This is Avery's first time in school and although she doesn't know more than a handful of words in French, she is overjoyed that she finally gets to go to school.

JOIN US IN PRAYER
–  Next week Doug is participating in another leadership training in Congo (Sept. 15-19).  Please pray for God's Spirit to move amongst the leaders.
–  Pray for the churches in Eastern Congo that they would rise up to be agents of God's powerful transformation.
–  Pray for our girls as they continue to settle into a new school, new language and new friendships.
Connect with us!
*NEW
Doug and Deanna Hiebert
      B.P. 6903
           Bujumbura, Burundi                        
ddhiebert@gmail.com